Time is money, so the benefits of quickly turning real estate-owned (REO)/foreclosed or rental return properties into clean, safe, and attractive homes for market cannot be overstated. Backed by nearly 10 years of environmental cleanup and fire and water damage restoration experience, ATI is committed to making your REO, foreclosed, or rental vacancy to-do list a thing of the past. Imagine making a single phone call to have your property cleaned, fixed, and ready for occupancy in only two days. ATI is ready and willing to do that for you with our foreclosure cleanup services.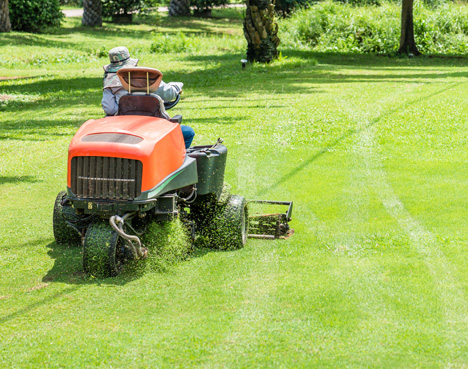 Additional Services:
►Plumbing Winterization and Boardups
►Flood/Sewer Backup Damage Repair
►Water-Damaged Carpet Replacement
►HVAC Tune-Up Service and Repair
►Air Duct and Dryer Vent Cleaning
►Wood Flooring Sanding and Refinishing
►Smoke and CO Detector Installation
►Attic Cleaning
►Heating Oil Tank Removal
►Plumbing and Appliance Repair
►Interior Wall Patching, Finishing, and Painting
►Fixture and Light Electrical Wiring Repair
►Deck, Driveway, and Siding Power Washing
►Window and Door Repair
►Locksmith Work
►Pool/Fish Pond Cleanouts and Draining
►Abandoned Vehicle Removal/Towing
Range of Services to Transform Properties
Our experienced, full-house rehab team works with REALTORS®, banks, and landlords to quickly bring devastated homes up to par. In addition to police-assisted initial entry, intruder's eviction, and property surveys, our services include, but are not limited to:
Exterior Trash-Out:
►Edging
►Raking
►Lawn Mowing
►Shrub Trimming
►Junk/Debris, Construction Material, and Light Furniture Removal
►Gutter Cleaning
►Low-Hanging Tree Branch (Up to 3" in Diameter) Cutting, Removal, and Hauling Off
Interior Cleanout:
►Thorough Cleaning of Bathrooms, Kitchen Counters, Cabinets and Appliances, Doors and Windows, Fireplaces, Ceiling and Wall Fixtures, Laundry Rooms, Closets, and Living Areas
►Junk/Debris and Light Furniture Removal
►Carpet Vacuuming
►Hard Floor Mopping
►Full-House Deodorizing
►Garage Junk/Debris Clearing and Sweeping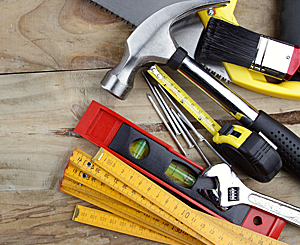 We Are Fast and Affordable
Let ATI inspect, clean, and restore your recent rental return, evicted, or REO/foreclosed home in a single operation. It's a simple, fast, and cost-effective approach and a hassle-free resource that you can always count on.
Banks have already accepted capital investments under the US Treasury Department's Enterprise Resource Planning (ERP), which announced commitments totaling $161.3 billion out of $250 billion allocated. It means fresh money for loans. So foreclosed or not, struggling to sell a run-down home makes no sense when all it takes to get it fixed is a single phone call to ATI. Contact us today to take advantage of our property cleanup services.