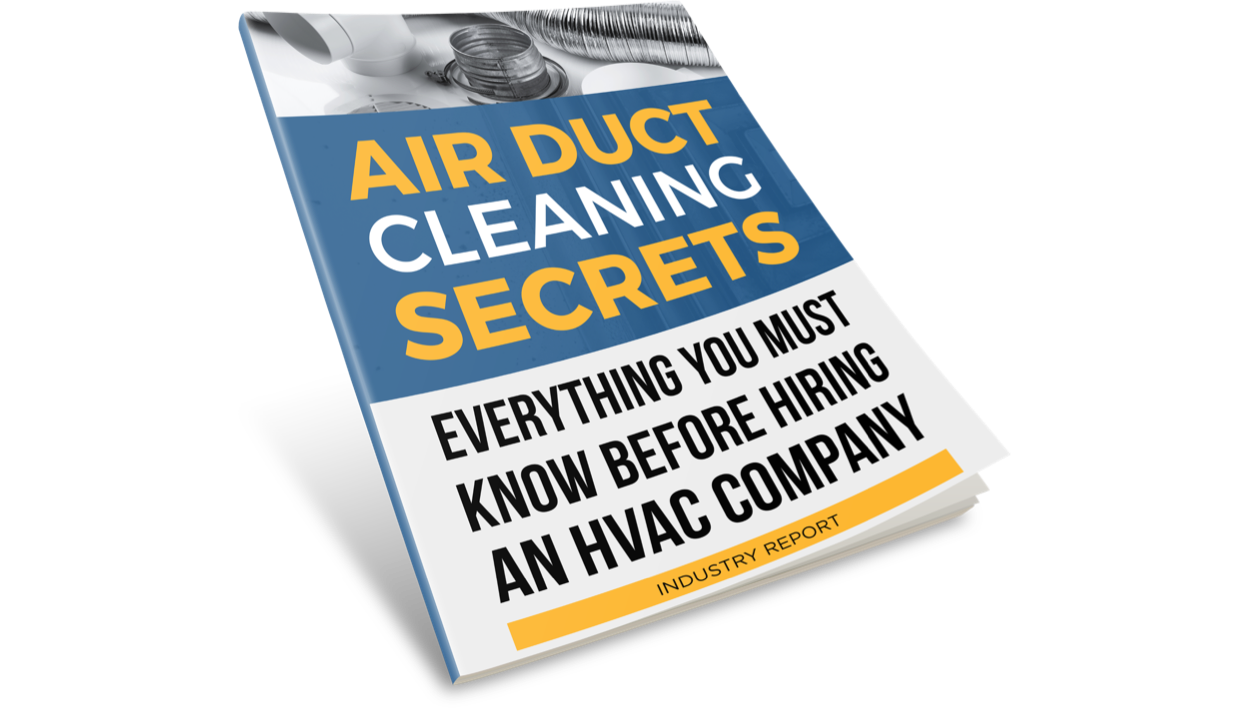 FREE REPORT!
Everything You MUST Know Before Hiring An HVAC Company!
$30 OFF COUPON...
Complete the form below to claim your $30 voucher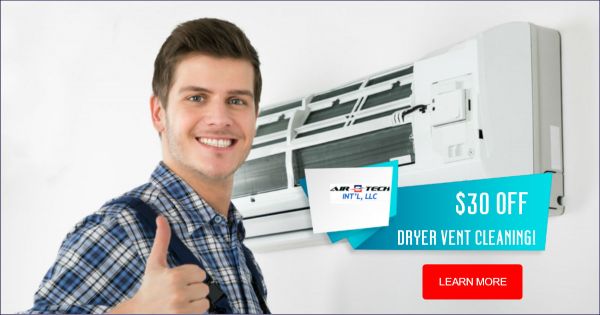 OUR SERVICES...
We offer a wide range of commercial and residential maintenance services:
Experienced HVAC Contractor Ready to Meet All of Your Needs
ATI in Takoma Park, Maryland, offers a wide range of services to help residential and commercial clients resolve general maintenance, construction, remodelling, fire/water damage cleanup, and restoration issues.
Our corporate philosophy is entirely dedicated to providing our clients with the most feasible, unobtrusive, and effective solutions they seek.
►FREE ESTIMATES FOR COMMERCIAL AND INDUSTRIAL AIR DUCT CLEANING
►IN BUSINESS SINCE 2009
►FULLY LICENSED AND INSURED
►CALL US ON (240) 388-0030